welcome!
Handcrafted Jewelry and Artwork by Ken Fury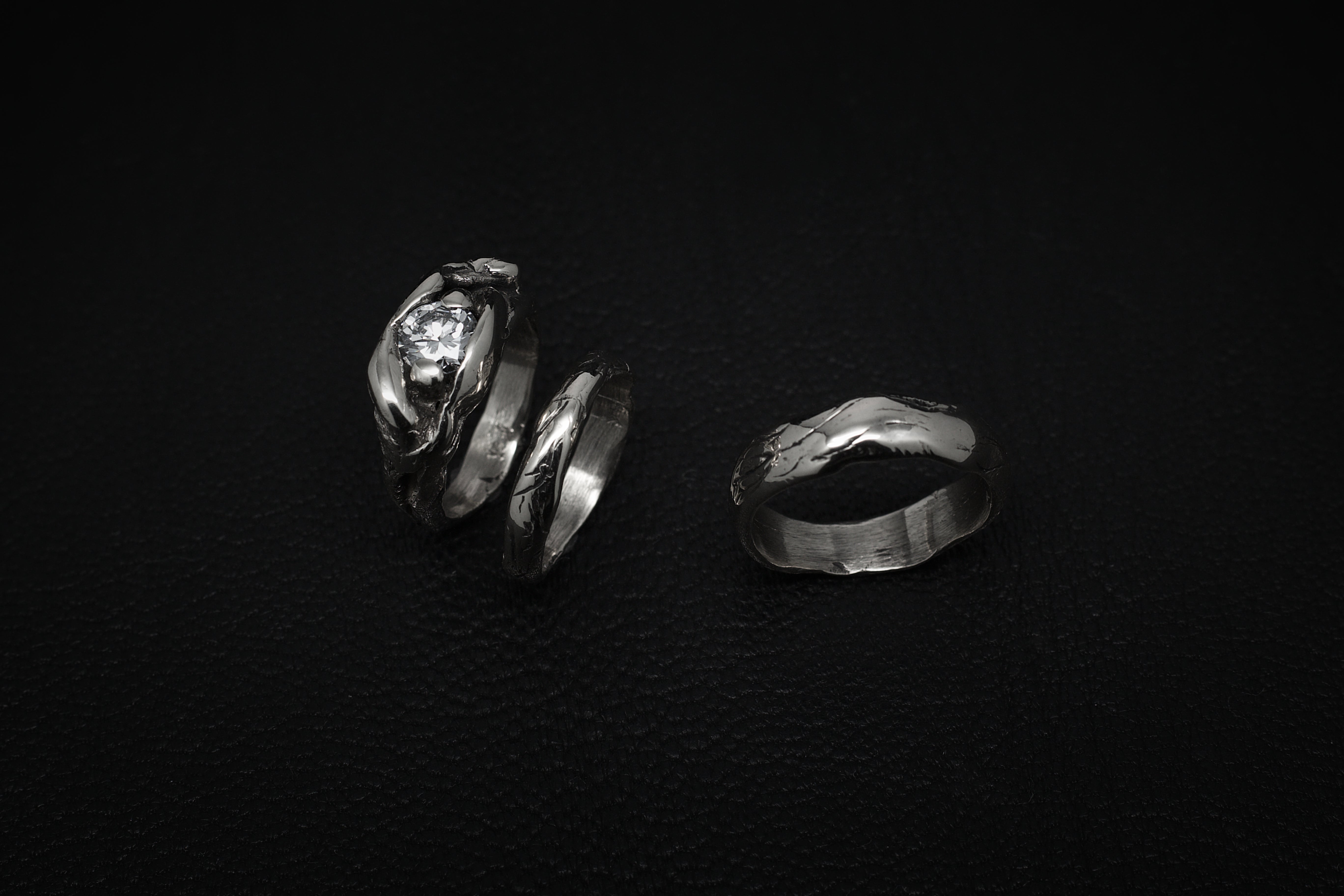 Commission
Bring your dream to life! Commission and collaborate on a one-of-a-kind handcrafted jewelry piece!
Learn more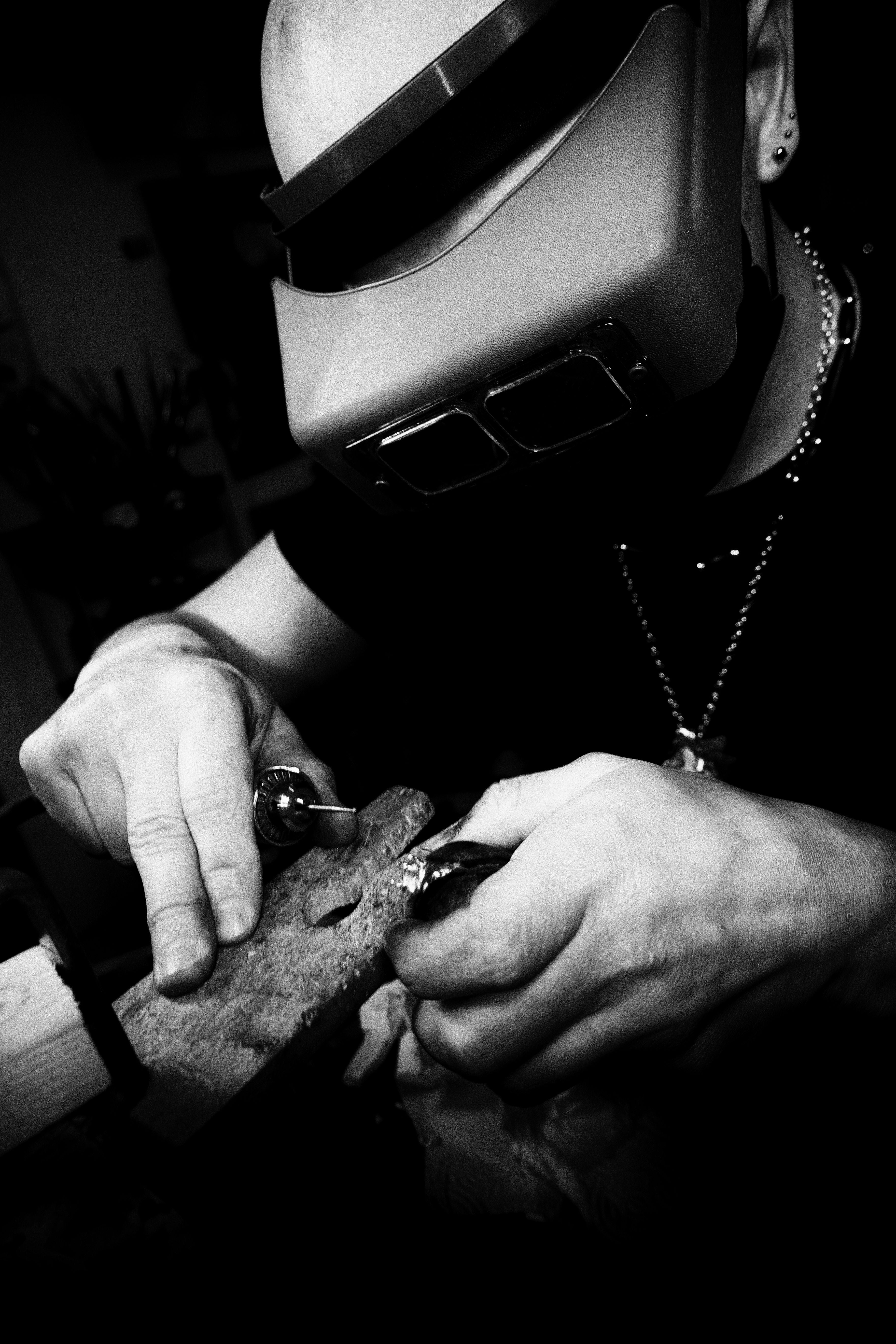 about
Ken Fury sculpts otherworldly shapes, symbols, and organic organisms like creatures, animals, spirits, plants, and trees. Each piece of jewelry is a character with a story that often shows growth, transformation, and rebirth. Ken's jewelry-making springs from his mixed-media paintings while integrating elements of his Nuevomexicano and Indigenous Genízaro heritage from southern Colorado and New Mexico. Ken fashions each piece by hand, using traditional metalsmithing techniques such as hand fabrication, carving, and lost-wax casting. He specializes in one-of-a-kind and limited-edition fine art pieces. He uses the finest metals and precious and semi-precious stones, including turquoise, mined from his home area in the American Southwest. Ken makes each piece with the utmost attention to detail to ensure its durability, wearability, and originality. Ken's paintings and jewelry have been exhibited and sold in galleries, boutiques, and museums and featured in publications. Ken currently resides in Queens, New York, where he creates all of his artwork and jewelry.
LEARN MORE
This necklace, both stone and craftsmanship, are extraordinary, and Ken was tremendously responsive and very helpful in getting this piece shipped to me overseas. I could not be happier with the necklace, or with this experience! 

-Sarah S. Zurich. Switzerland
I've been a customer since 2008 and he's always expanding his talents. I was fortunate enough to have him create custom wedding rings for my wife and I. His ability to create timeless pieces through jewelry, music, art, and dance is outstanding. 

- Francisco D. New York City
Gorgeous print, even more beautiful in person on paper. Easy process, would definitely purchase again. 

-Jim M. Los Angeles, CA
This is the second ring I have purchased from Ken Fury and I love how it came out. Such detailed work that he put into this ring and it gets plenty of compliments from friends and family. He was able to deliver it in a timely manner and the final product was better than expected. Thanks Ken!! 

-Murphy O. New York City
Ken Fury makes the best jewelry, in my opinion.So different, so authentic! My favorite jewelry to wear is rings, and the "organic" ring he has crafted for me has caught the attention of so many eyes. When they ask where I've gotten it from, I direct them straight to Ken Fury! 
However, I can talk forever about his prints, so in short, I'll at least explain how abstract they are, such a mysterious explosion of creative release. If your wall in your home or place of living does not have a print, you definitely need one!
- Jonathan O. Florida